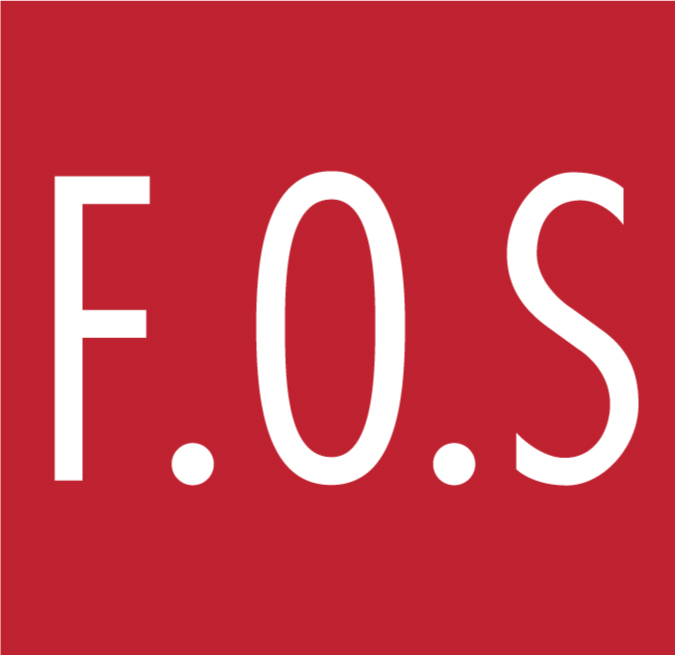 Job Opportunities
Here's your chance  for a job with us!
We are very pleased to invite Hardworking & Enthusiastic Individuals to join our dynamic team for the following positions at our HQ & our stores.

Management Information System Executive
Requirements:
Possess a degree/diploma in Computer Science/IT or equivalent
Familiar with applications such as Excel Pivot & Ms. Access tools
Has sound database or SQL knowledge
Interest in programming & application support
Has good command in English, Malay & Chinese languages
Merchandising Clerk
Requirements:
Possess minimum SPM qualification
School leavers are encouraged to apply
Interest in retail clothing & fashion industry
Pleasant personality, independent & responsible
Requirements:
Possess LCCI intermediate / higher qualification
Minimum 1 – 2 years working experience
Must be computer literate
HUMAN RESOURCES & ADMINISTRATION CLERK
Requirements:
Possess minimum SPM qualification or higher.
Able to speak Mandarin
Must be computer literate
BRANDING AND COMMUNICATION EXECUTIVE
Requirements:
Candidate must possess at least bachelor's degree/post graduate  diploma/ professional degree in business studies administration,marketing or equivalent
Preferably senior executive specialized in marketing/business development marketing or equivalent
At least 2 year(s) of working experience in the related field is required for the position
Microsoft office,familiar with ms power point & excel is the must
Good communication skill.Writing skill in English and Malay.
Required language: English,Bahasa Malaysia and Mandarin
Requirements:
Interested in handling warehouse store matters
Male candidates preferred
Possess basic computer knowledge
INTERNSHIP – GRAPHIC DESIGNER
Requirements:
Candidate must possess at least Diploma/Advanced/Higher/Graduate/Diploma
No work experience required
Preferably specialized in Art/Creative/Graphics Design or equivalent
Posses own transport
Vacancies are always available at ALL OUR STORES.
Interested candidates may simply walk in to the store of your choice for a quick interview!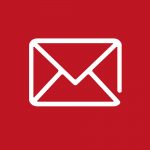 Send us your CV to: careers@fos.com.my